Cello-guitar songwriting duo Aaron Nathans & Michael G. Ronstadt never lose their capacity to surprise. This progressive folk act combines uninhibited musical creativity and mastery with accessible story songs and an oddball sense of humor. Audiences will see and hear things done with a cello they never thought possible, meandering stories as captivating as the music, and hook-filled story songs that you'll remember long after the lights come up. Guitarist/vocalist Nathans, from the Philadelphia area, is an award-winning leader in the Philly songwriting community. Cellist/vocalist Ronstadt, nephew of Linda Ronstadt, is a Cincinnati-based cello bandleader, teacher, touring artist, and much in-demand studio sideman. 
As an acoustic duo, the two create a compelling musical palate. Ronstadt's cello lines are reminiscent of the live-layered magic of Zoe Keating, and his songwriting reflects the creative diversity of Paul Simon. He weaves intricate patterns around Nathans' baritone voice, studied folk meters and dash of irony in the tradition of David Wilcox and Dar Williams.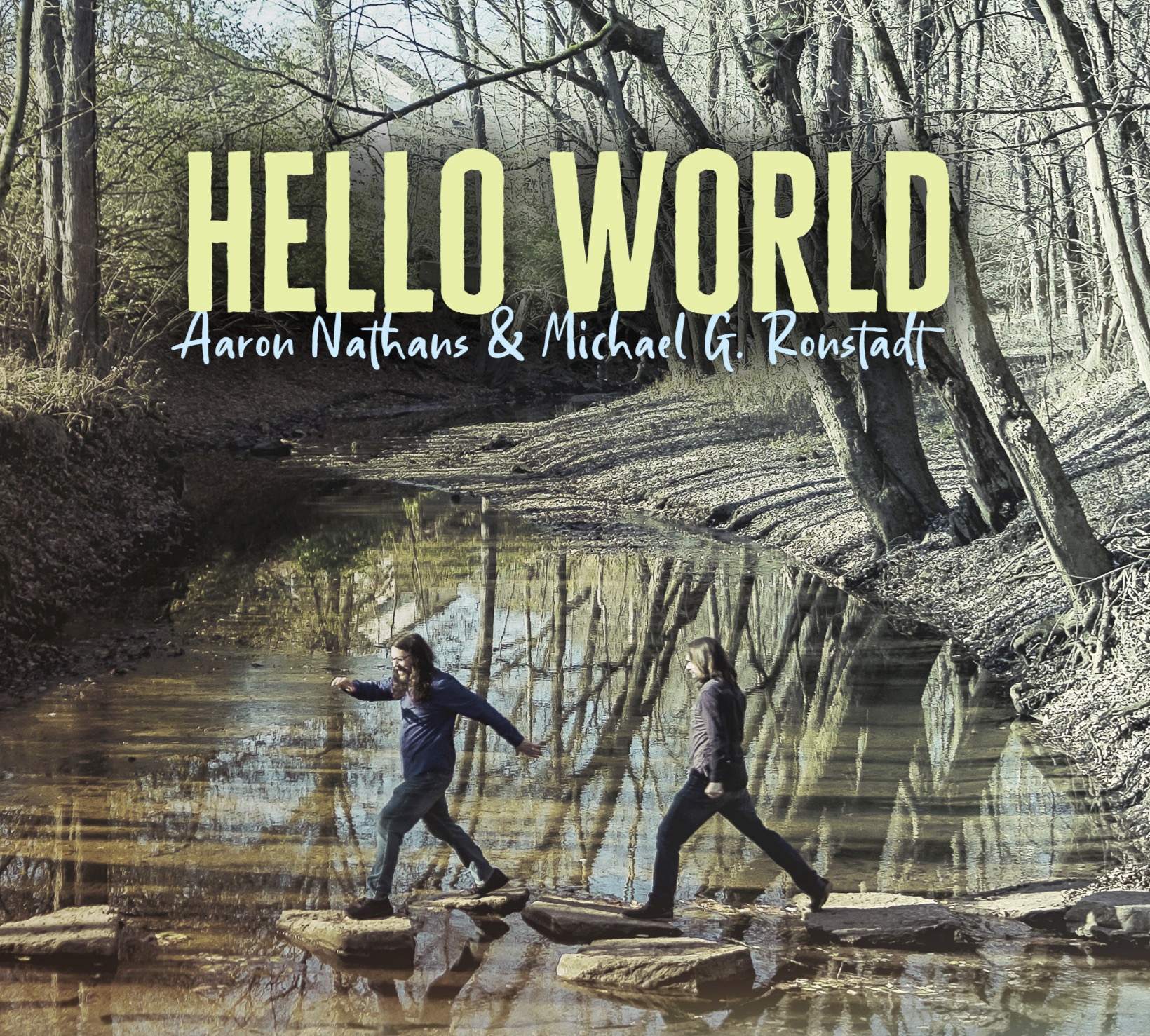 Radio Promotion/Interviews
Kari Estrin Management & Consulting
P. O. Box 60232 , Nashville TN 37206
615.262.0883 – kari@ kariestrin.com
Hover over the photo and click the magnifying glass to view it. Once open, click the arrow icon to download.