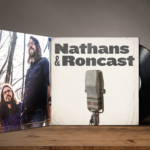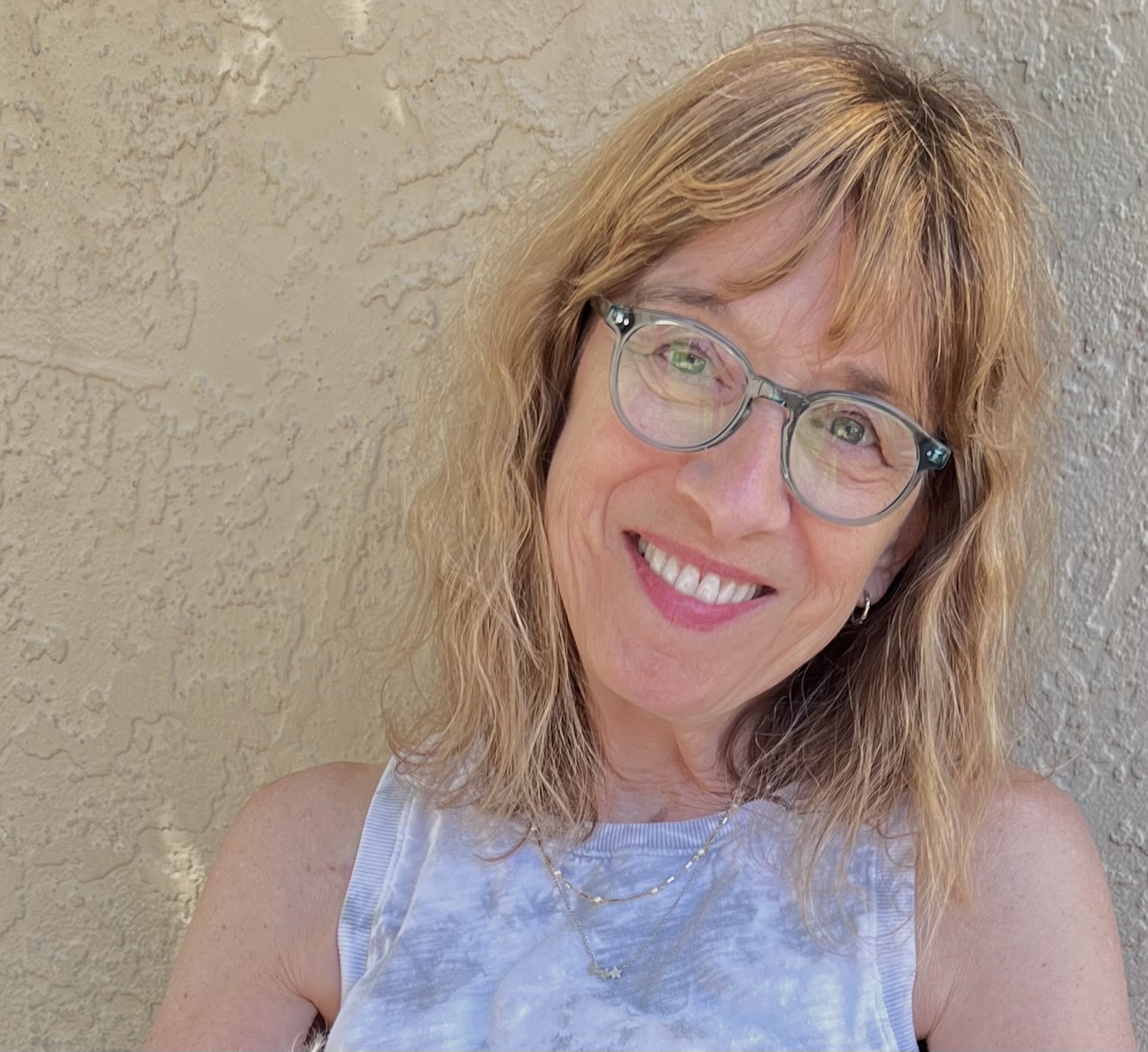 Who was Dr. Morris Joelson? In this episode we revisit the life of a physician in Paterson, New Jersey who was famous for having delivered 20,000 babies during his lifetime. But Dr. Joelson (1885-1958) was also a beloved family doctor, willing to brave any weather to pay a house call, and if the family couldn't afford it, not only would he refuse payment — he might just leave a little money under the ashtray.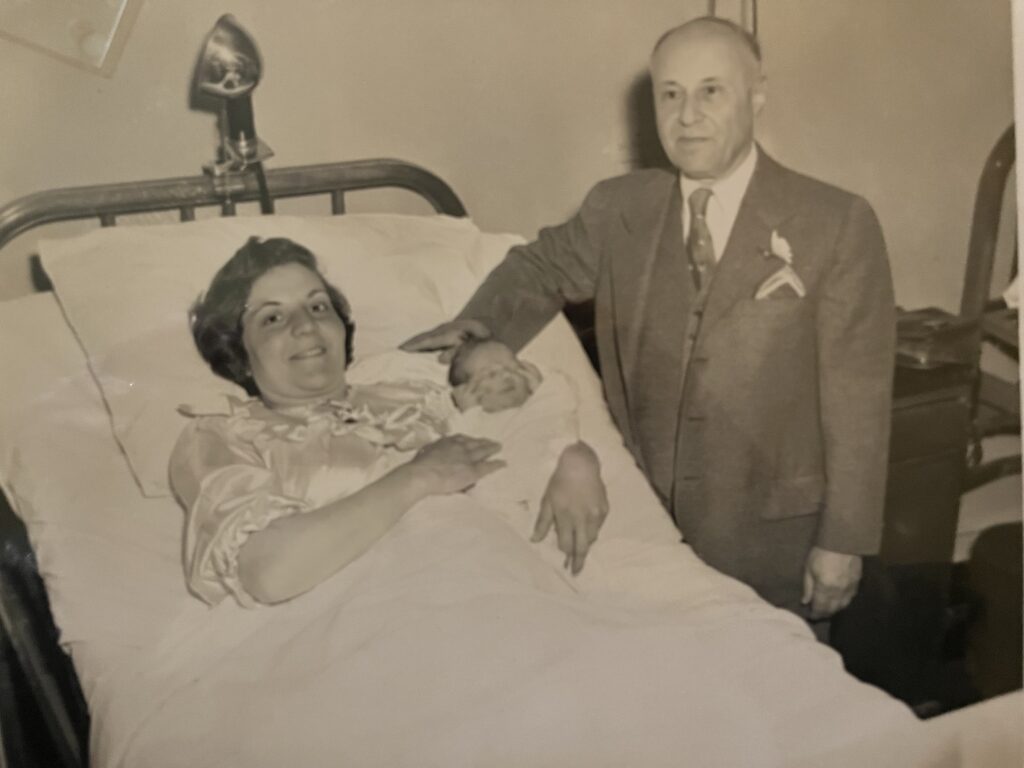 We interview Sally Hayman, Dr. Joelson's granddaughter, who is a licensed clinical social worker (a therapist) living in Palo Alto, California. In this interview, she looks back on what it was like to be doted on by Paterson's most beloved resident; what Paterson was like in the 1950s and what her grandfather's place was in its social fabric; and why so many members of her family were drawn toward careers that involve helping people.
After our conversation, Sally wanted to make sure she added the following about Aaron's mother: "Amy and I were good friends when we were children. We played together and I have many fond memories of times at her house in Glen Rock, with her and her wonderful parents. We also went to camp together in Maine for several years. You also have a great family." Thanks, Sally!